Finance Your Solar, Window or Roofing Installation
We Partner With Trusted Companies to Make Your Project Happen!
Financing a major home improvement project can be intimidating. At Home Pro, Professional Home Improvement, Inc., we know that each window, door, solar or roofing installation is unique. Shingles come in different colors and windows in different shapes. Financing should offer a variety of options too.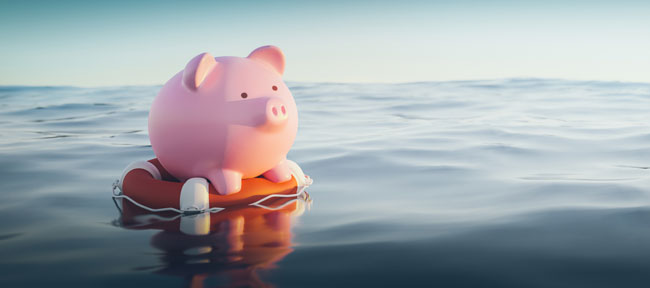 Home Pro's standing and reputation in the industry has led to partnerships with trusted lenders that can finance energy-efficient home improvement projects, including Renewal Financing. Because of that, we can help you apply for:
Renewal Financial's PACE Program, a no-money-down solution with:
No prepayment penalties.
100% financing (up to $250,000).
Fixed, competitive rates and long repayment terms.
Strong consumer protections.
Move Ahead With Confidence
Arranging financing that fits your budget and timeline will let you move forward with making the changes to your home you've been longing for. Home Pro can upgrade your energy efficiency by expertly installing:
Contact Us With Your Financing Questions Today!
We're confident Home Pro, Professional Home Improvement, Inc. is the right contractor for you. To apply for a financing solution, call (800) 650-3134 or fill out the online form to schedule an appointment.