Our Services
From SunPower® Solar to Vinyl Windows, We've Got You Covered
At Home Pro, Professional Home Improvement, Inc., our goal is to help Bay Area homeowners increase the energy efficiency of their homes. Making an investment in a solar-reflective roof, vinyl windows and doors, or a comprehensive solar system that both captures and stores power from the sun will save you money going forward – and help the planet.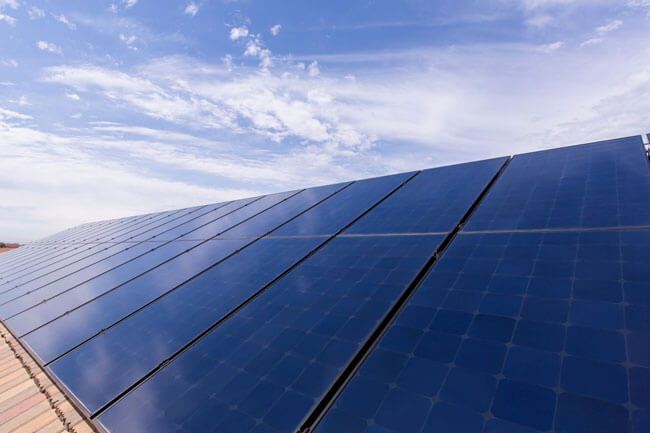 Go Solar With Home Pro
SunPower® photovoltaic panels produce a tremendous amount of energy due to their record-setting 22.8% panel efficiency. They are known for longevity and include a 25-year warranty.
The SunPower® Equinox system is the only complete home solar system that is designed and built by one company. All of the components are engineered to work together, and you deal with only one company for all system services.
The SunPower® SunVault™ Storage System allows you to become your own utility company by taking more control over the power your solar system produces. Power is stored on a home battery. You can use it when you need it – such as during a PG&E rolling blackout or during peak usage, when utility prices are high.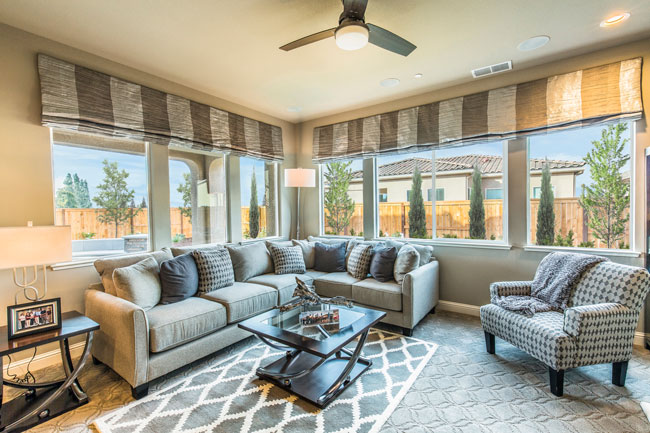 Get a GAF Timberline® Cool Roof
Highly reflective GAF Timberline® Shingles are part of the green revolution. They reflect the sun's rays and re-emit the energy they absorb. This helps to keep your house cooler and lowers your air conditioning costs. Home Pro is certified as a GAF Master Elite® contractor, so you know you're getting a highly trained roofing professional to do an expert installation for you.
Replace your windows to add Comfort, Beauty and Security to your home
Replace your old aluminum or wood frame windows and doors with Top Rated Products from Anlin, Simonton, Milgard, Plygem.
Contact Home Pro Today!
Whether you want a SunPower® solar system, GAF roofing or Anlin windows and doors, we're ready to help you. Call Home Pro, Professional Home Improvement, Inc. at (800) 650-3134 or fill out the online form to schedule an appointment.